Raghunath, Sali Ryan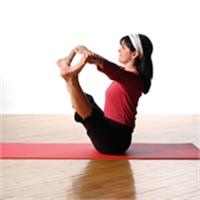 Raghunath's yoga practice has had a profound influence on her career as an educator, as she worked to introduce the use of movement, breathing and learning to be "still" and focused into the school system. She became a yoga instructor so that she could share with others the benefits she has enjoyed from her own practice.
Raghunath, Sali Ryan is currently not instructing any classes.