Upcoming Events
with Sandy Gross
6pm to 8pm
12/4, 12/11, 12/18
with Swami Atmarupa & Sandy Gross
12/7, 12/9, 1/11, 1/13, 2/8, 2/10
with Swami Atmarupa
Friday, Dec 7, 7-8:30 AM
Open to All-Please Preregister
with Deb Smith
Sunday, Dec 9
3:30pm to 5:30pm

Yoga Capsules
This class is taught by: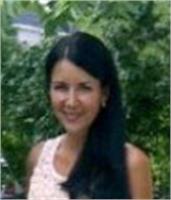 Gita has been a student of Satyananda Yoga since 1998. She credits the Satyananda discipline with helping her overcome a nagging back injury. She is a level 2 accredited Satyananda Yoga® Teacher and holds a Diploma of Satyananda Yoga Teaching.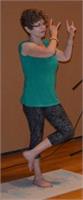 Susan Gundersen
AYT-L2, RYT 500 Sue has been an registered nurse since 1982 and draws upon this knowledge to help beginning yoga students make poses work for their bodies, no matter what physical limitations they may be facing. Sue invites you to her classes so she can share her enthusiasm for yoga with you.
A class based on Swami Niranjan's yoga capsule for optimal health. Knowledge of Sun Salutation required.
Upcoming classes: