Upcoming Events



Yoga at the Museum
"In Like a Lion & Out Like a Lamb"
with Gita
Saturday, Mar 18, 11-12:30

Navaratri
with Swami Atmarupa
Mar 28 - Apr 5
Mon-Thu 7:45-8:45 PM
Fri-Sun 5-6
FREE-Open to All

Beginners' Workshop
with Atmadarshan
Apr 1 - no fooling - 2-4 PM

Yama & Niyama Monthly Study Group
with Swami Atmarupa
Sundays, 4-5:30 PM
Apr 2, May 21, Jun 18, Jul 16, Aug 13, Sep 10, Oct 8, Nov 5
Attend one or all!

Eye Love Yoga
with Atmadarshan
Saturday, Apr 8, 2-4 PM




Foundation C (experience required)
This class is taught by:
Deb Smith's professional background as an anesthetist and a massothrapist enables her to handle a wide variety of physical concerns. Deb can tailor practices to your unique anatomical structure and needs, allowing you to deepen your yoga practice with safety and confidence.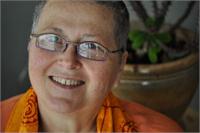 Swami Atmarupa is the Founder and Director of the Atma Center. She practiced anesthesia for 25 years and has been teaching yoga for over 15 years. She is also a member of the International Association of Yoga Therapists.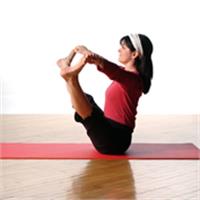 Raghunath's yoga practice has had a profound influence on her career as an educator, as she worked to introduce the use of movement, breathing and learning to be "still" and focused into the school system. She became a yoga instructor so that she could share with others the benefits she has enjoyed from her own practice.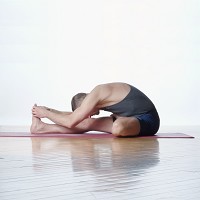 Improve cardiovascular health and upper body strength with flowing Sun Salutation and more challenging asanas. You will also develop mental focus and concentration through more advanced meditative practices.
Upcoming classes: