Upcoming Events



Codes for Joy: Yamas & Niyamas
with Swami Atmarupa
Saturday, Feb 18, 2-4 PM

Maha Shivaratri
with Sannyasi Atmadarshan
Friday, Feb 24, 7-8 PM
Saturday, Feb 25, 4-7 PM
Full program includes chanting & kirtan!

Align Your Body
with Denise Clement
Saturday, Mar 4, 2 - 4 PM

Yama & Niyama Monthly Study Group
with Swami Atmarupa
Sundays, 4-5:30 PM
Mar 5, Apr 2, May 21, Jun 18, Jul 16, Aug 13, Sep 10, Oct 8, Nov 5
Attend one or all!

Live Your Best Life
An Intro to the Bhagavad Gita
with Atmadarshan
Saturday, Mar 11, 2-4 PM



Strengthen & Tone
This class is taught by: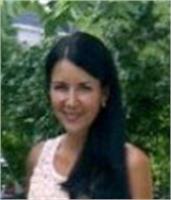 Gita has been a student of Satyananda Yoga since 1998. She credits the Satyananda discipline with helping her overcome a nagging back injury. She is a level 2 accredited Satyananda Yoga® Teacher and holds a Diploma of Satyananda Yoga Teaching.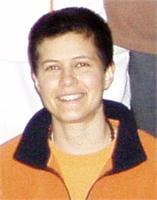 Atmadarshan has used yoga to reduce her allergies and eliminate her need for prescription eyeglasses, which she had been wearing for decades due to astigmatism. Her unique background in biological psychiatry, martial arts and public speaking, combined with her extensive yoga teaching, make her a sought-after instructor.
A more vigorous class for increasing fitness. Includes breathwork & meditation. Prior yoga experience and knowledge of sun salutation is helpful.
Upcoming classes: