All Levels (Open to All)
This class is taught by: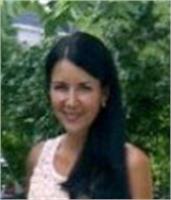 Gita has been a student of Satyananda Yoga since 1998. She credits the Satyananda discipline with helping her overcome a nagging back injury. She is a level 2 accredited Satyananda Yoga® Teacher and holds a Diploma of Satyananda Yoga Teaching.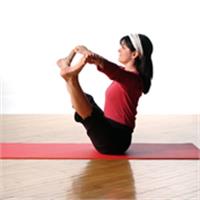 Raghunath's yoga practice has had a profound influence on her career as an educator, as she worked to introduce the use of movement, breathing and learning to be "still" and focused into the school system. She became a yoga instructor so that she could share with others the benefits she has enjoyed from her own practice.
Each technique in this class is presented with different options so you get a practice customized for your own strengths and needs. Every class includes yoga postures for strength and flexibility along with breathing practices and meditation for stress relief.
Upcoming classes: