All Levels (Open to All)
This class is taught by: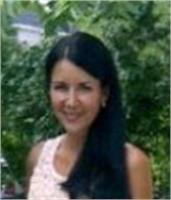 Gita has been a student of Satyananda Yoga since 1998. She credits the Satyananda discipline with helping her overcome a nagging back injury. She is a level 2 accredited Satyananda Yoga® Teacher and holds a Diploma of Satyananda Yoga Teaching.
Each technique in this class is presented with different options so you get a practice customized for your own strengths and needs. Every class includes yoga postures for strength and flexibility along with breathing practices and meditation for stress relief.
Upcoming classes: